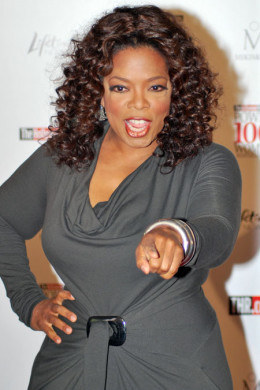 A resounding.....NO. Humans should use the utmost of their human potential. However, most humans DON'T use all of their potential which explains why most humans are miserable whether they admit to it or not. Most people live gray, monotonous lives of powerlessness & desperate angst. They follow the program of mediocrity/averageness. They are afraid to be extraordinary/great because in their purview, they will become conceited & be thought of as becoming "too big" for their pants.

While people are taught that it is okay to be successful-it is moderate success which purpose to make others comfortable & unthreatened. People are instructed overtly or covertly not to be TOO SUCCESSFUL because this would be threatening to their peers, family, & others in their immediate environment. So even if they earn to be a star in their own lives, this desire is crushed quickly. People are urged to go with the safe, familiar, comfortable.......AVERAGE because they won't be hurt when pursuing these things.

Nothing is wrong with being the best that one can be if one has the intelligence & talent to do so. The problem is not people reaching too high but people reaching & aiming too low, settling for the crumbs of life. Most people are sadly on the outside, looking in. They believe that they are average Joes/Josephinas & live their lives accordingly which is sad. Compounded with the cult of averageness is the feeling of powerlessness. Yes, most people believe that they are powerless. These things explain why people worship/adore those who are wealthy, powerful, & famous. It is easier to live through such people than to make their lives significant. To conclude, being average isn't okay, it is a sin-a HELL on earth. One must always strive for greatness or at least be the VERY BEST one can be. If not, one simply has wasted his/her life which most people do anyway! Average people NEVER make history-they become.......WELL, FORGETTABLE.