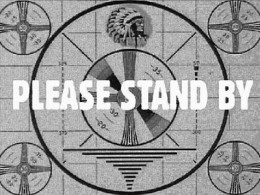 I agree, February is too long already and what's with that extra "R"? It is unclear exactly why February is short. Some say because there was an unpleasant religious observance associated with that month. Nonetheless it was the shortest month before Julius Caesar fooled around with the calendar. When leap year was needed it was decided to add it back to the shortest month, February. At the time, February was the last month in the religious year, so it was decided to add the leap day onto the last month of the year. I am thankful for the extra day because it gives me extra time to reflect on how unproductive I am with extra time.

Thirty days hath September,
April, June, and November,
February has twenty-eight alone,
All the rest have thirty-one;
Excepting leap year, that 's the time
When February's days are twenty-nine;
And though the winter months seem to forever last,
Tonight at twelve, February too shall pass!