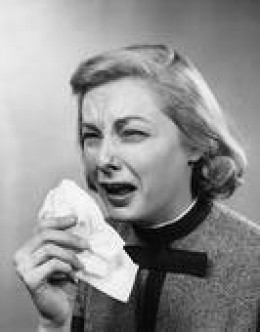 Christmas WILL NEVER be cancelled. After all, people, religionist, spiritual, &/or ethical, respect Christmas for its symbology of love, peace, and goodwill to all humans. Christmas symbolizes the higher aspects of the human ideal.

Christmas is the MOST beautiful and magnificent of all seasons. Most people are kinder to each other during this season than they are at any time of the year. It is also the season of ambience and gaiety. There is something about Christmas that is exhilarating to the multillionth degree. In essence, there is NO season like Christmas.

Christmas is the season for children and the children in us. There is nothing like Christmas that resurrects our childhoods, what we once were-the youth and innocence that was not corrupted yet. It represents goodness and hope for the future.

If one day Christmas is NO more, there will be a sadness among humankind. Winter will be gloomy instead of beautiful. This absence of Christmas means the absence of hope in the minds of humankind. The world would be one dark, dismal place as there will be a MASSIVE VOID.