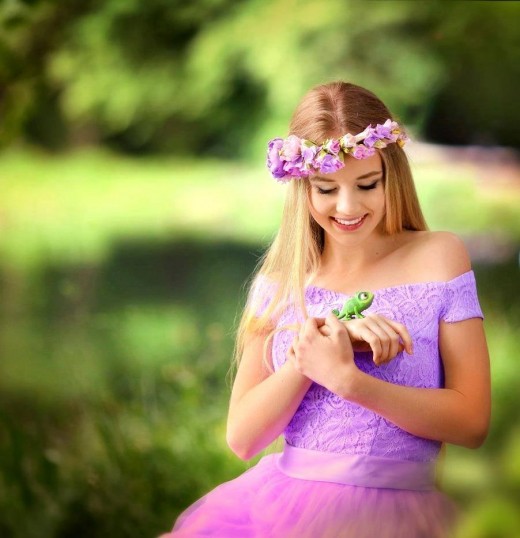 No...
No words can describe my heart,
No pens can write my feeling,
No papers can be crossed out,
No woods can be carved,
If all oceans can be measured,
If the heart has been stolen,
If the feeling has been captivated,
No space can pour out my love.
--- hp

Do you like writing a free poem?
A free poem has no a pattern, it only stress the beauty of the meaning.