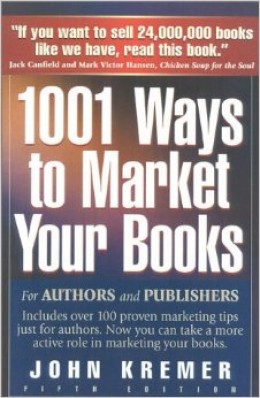 Not sure if you're talking about writing a book or publishing one.
Only you know what it is (you want to say) and an editor can help you organize or shape the story or the book's content.
Obviously there are lots of books, websites, and other available resource information one can gather in libraries, bookstores, or online as well as classes and writer groups on Meetup.com and LinkedIn.
You also have to decide whether you want to self-publish or pursue a traditional publishing route. There are also lots of print on demand services available such as Amazon's CreateSpace, Lulu, Lightning Source, Book Baby, Xlibris, and countless others.
In addition there are eBook options like Kindle, iBooks, eBookIt, Smashwords, and Blurb to name a few.
Note: As challenging as it is to write a book the real hard work is marketing and selling. The goal is to have people buy and read it.
Best wishes!