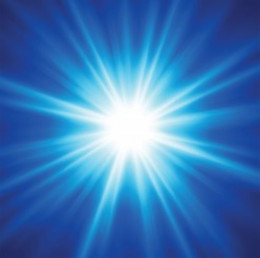 For many working people, Sunday is THE REST DAY. On Sunday, they are free to sleep as late as they wish. They can also indulge in leisure activities which they are unable to indulge in during their work week. They can also go on outings to museums, movies, & restaurants without worrying about hours.

To working people, Sunday is considered THE LAST day of the proverbial week as they have to return to the hellish weekly grind of the work week. Many people actually detest their jobs & view the weekends as a release from this neverending hellish grind which is called work. Many of such people FEAR the coming of Sunday because it signifies the end of their blissful weekend.

For some people, Sunday is seen as the first day of the week because they view the coming week as a period of things that they wish to accomplish. A subset of such people maintain that Sunday is the first day of the rest of their lives to set out to ......DO. These people love their lives & jobs in addition to being grateful to being fully engaged in the process of life. They want to get on with life.

There are others who view Sunday as a restful, worshipful occasion. They believe that Sunday as a day of rest as prescribed by their religious teachings. They are in awe of such day. They furthermore view Sunday as a day of thanksgiving to God who gave them life, opportunities & all the other good things in life.