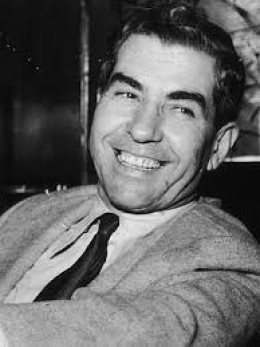 I see more poor people dishonest in attempting to get ahead. If not dishonest, immoral. It is poor people who abuse welfare benefits & other entitlements to live a half-way decent life. It is poor people who make their children work, sometimes in illegal occupations, because of that fast & lucrative monetary reward. It is the poor person who is more likely to into illegal ways of making a livelihood because more legitimate livelihoods pay a poverty wage.

Sociological studies have conclusively substantiated that poor people are attracted to crime because crime pays & furthermore, they feel that they are locked out of more legitimate, lucrative avenues thus believing that they have no other recourse but to resort to more illegal ways to make a living. Criminals such as Lucky Luciano, Al Capone, Bugsy Siegel, Bugs Moran, Whitey Bulger, and Nicky Barnes are prime examples of this.

Yes, there are a few dishonest wealthy people using devious means in attempting to gain more wealth. For example, Joseph Kennedy Sr. in his dealings & interfacings with the mob for a monopolization of liquor. Ivan Boesky & Michael Milken using devious means to pad their financial pockets. However, the wealthy, on a whole, became wealthy through smart planning & strategizing regarding their goals.

Far fewer wealthy people resort to devious means to get head than poor people do, let's get real. Contrary to what many believe- many poor people AREN'T content being poor. They are looking for a way to become socioeconomically affluent. If it is not in the legal, acceptable way, then it is going to be in the illegal way. As rapper 50 Cent stated so eloquently- get rich or die trying!