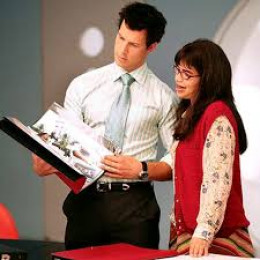 It all depends upon many factors & variables. Conventional wisdom decrees that a Bachelor's, even more advanced degrees like a Master's or Ph.D. in the liberal arts, humanities, &/or soft sciences did not really guarantee a job commensurate to one's educational level. This wisdom further decrees that many such college graduates & postgraduates, on the average, have Mcjobs that does not require a college degree. However, there are some college graduates & postgraduates with degrees in such subjects that have landed/kept great jobs, even venturing into entrepreneurial arenas because they were flexible, resourceful, aggressive, & thought/acted outside the job/career box. They also knew how to sell themselves & market their brand(themselves). They were also persistent in the face of obstacles, never taking no for an answer.

Then there are those with degrees in the STEM subjects i.e. science, technology, engineering, & mathematics. Their degrees are & especially now, will always be in demand. Their college & postgraduate degrees are paying quite lucratively. Many of these graduates are either working in mid-level to top level positions for others or going into businesses for themselves. Business & accounting majors also have little to no problems finding & keeping jobs.

Besides the degrees, attitude matters & knowledge of the particular corporate culture. In addition to that, is the employee likeable to superiors, co-workers, & the clientele. An employee can have all the necessary educational requirements & then some. He/she can graduate magna cum laude, summa cum laude, or be in honor societies; however, if he/she has a bad/negative attitude, is in the wrong corporate culture, & is unlikeable according to superiors, co-workers, & the public, he/he is not going to get far in the corporate world. In fact, one can say that he/she will be the first to be laid off if there are monetary problems w/n the corporation. In order to successfully land & keep a job, one must have the right attitude, be flexible, willing to go that extra mile, familiar with the corporate culture, & be personable.