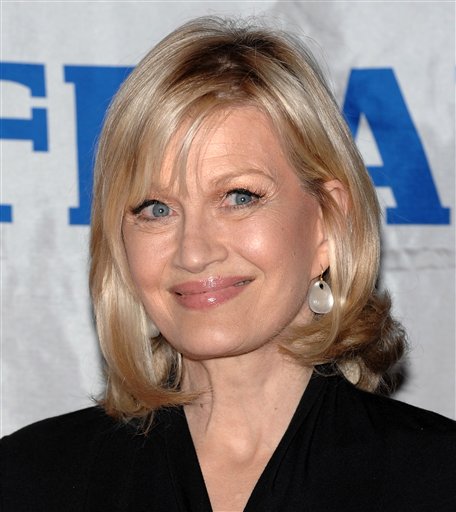 Diane Sawyer, anchorperson of ABC, was a teen beauty contestant and winner. Her beauty pageant beginnings opened doors and created opportunities for her.

It seems that in order for young women to be successful in any aspect of the entertainment business, she must be either a former model or a former beauty contestant winner, or simply just enter beauty contests. Young women who are models and/or beauty contestants have doors and avenues open for them that are NOT opened to other young women even though they can have superior academic credentials and accolades.

Being "in the beauty business IS EXTREMELY ESSENTIAL, A PREREQUISITE in order tor young women to succeed in entertainment careers. A young woman who HASN'T entered beauty contests or WASN'T a model, have LITTLE or NO CHANCE of succeeding in the entertainment business. Many female talk show hosts, newscasters, anchorpersons, and/or of course, actresses were either models or beauty contestants, some were even beauty contest winners.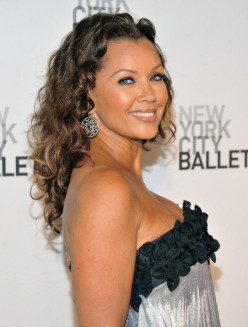 Vanessa Williams, Miss America, is an actress/ dancer/singer. Being in the Miss America pageant opened many doors for her and skyrocketed her early recording career as she was a known face.

If a young woman wants to succeed in the entertainment business, she had better enter beauty contests or be a model, otherwise, she has NO CHANCE of ever succeeding in this business although she possesses genius level talent. If she is plain, just simply forget about the entertainment business altogether! Do you agree with this premise ? Why ? Why not?