Credence2, you have aptly stated what my mother said 4 decades ago. She stated that in the South, people who are highly accomplished and educated are the ones who were respected. She then stated that in New York, it is those who make money, regardless of their accomplishments, education, or lack thereof, who are adulated. It seems now that many people are preeminent and famous without any noteworthy accomplishments e.g. Snooki and Kim Kardashian, who are masters at working a good game.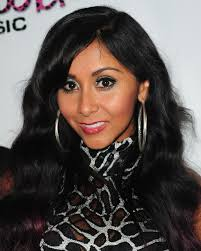 The quickest road to fame thus preeminence these days is to be outrageous and have a reality show.


Or better yet, have a video of one in less than delicate situations. One can also can really go beyond logical and reasonable limits.