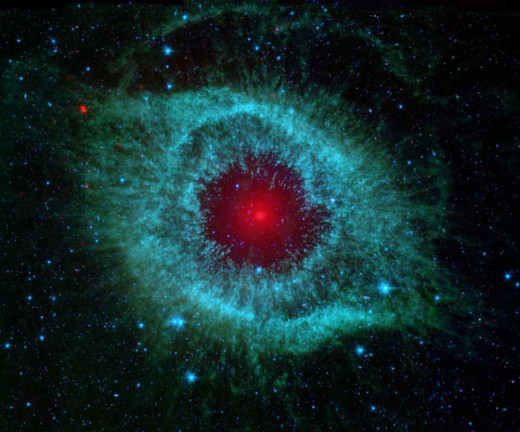 American citizens are being killed daily. Over 40,000 will die this year. Many thousands more will be crippled and paralyzed as a result of so-called automobile accidents.But if the CDC, and other organizations,can make such accurate predictions,we must understand that what is being defined as an "accident" is no accident at all! Drunk driving fatalities are a smoke screen used by the government to distract from the real issue: The real issue is cars.Period! A car is a killing machine.Although drunk driving is a problem,it is a fact that more people are killed by drivers who are sober.Please ask yourself the following questions:

• Why do most cars have the capability of going in excess over 100 mph?
• Why does the government insist on seat belts when 40,000 are still dying every year,in the U.S. alone?
• Would you allow a monkey or baboon to play with an assault rifle?
• Would you allow a 5 year old child and his friends to play with a loaded automatic weapon?
• Why do we focus blame on the person who caused the accident, but not also the person who put the dangerous weapon in their hand: Manufacturers, car dealers,etc.?
• Do we not blame and prosecute drug dealers for putting dangerous drugs in the hands of children,and adults?
• Why do you buy an automobile for your children when you know it can kill or cripple them for life?
• Why does the average citizen not equate driving a car with Russian Roulette?
• Is your convenience worth the cost of 40,000 lives this year in the United States?

A human being is prone to accidents and mistakes.This is only human nature.Henry Ford, and the evil bankers that control this country, and the world , have created an evil system in which the citizen is encouraged to drive a car.They have created a system based around the car in which anyone who does not own a car has a difficult time maintaining employment and functioning in society.

Why have they done this terrible thing? Here are the reasons:
• to enslave the populace with a commodity; a commodity that many have been falsely taught they cannot live without.The cost of buying a car,upkeep,and gas,keep the average citizen focused on work and recreation.Leaving them little time to focus on the man behind the curtain.

• To thin out the heard. Overpopulation is a problem, and the government needs to keep a balance.

• To provide revenue for insurance companies,car manufactures,and the oil barons. The automobile also provides billions of dollars of revenue for city and state, through the collection of traffic fines,taxes,and fees.

• Some have speculated that the car,along with various industries that emit toxic fumes into the atmosphere, is also being used as a means of altering the Earths atmosphere in order to make it more suitable for an alien race. Although many will find this to be a fantastic claim,considering what I have witnessed in this lifetime,I believe it is at least a very real possibility.

The car manufacturers are not our friends. The insurance companies are not our friends either; in spite of a cute little geco, an ugly woman that wears too much makeup, and a black guy with a soothing voice.But there is a solution to this madness,which is why I have posted this article.The solution that is available for us today is Mass Transit. The United States has sent men to the moon,spent billions on space exploration,spent billions on wars over the last 150 years,and spent billions on sports arenas throughout the country.Surely,the government could,if it so desired,create a nationwide mass transit system that would be so efficient, and safe, that many motorists would willingly leave their car keys at home. Even though places like New York City have had subway systems and mass transit for years, the streets of these cities are still jammed with automobile traffic.What I am suggesting is an even more comprehensive mass transit system. A system in which the bulk of automobile traffic would consist of police,fire,ambulance,and city utility vehicles; a system in which the privately owned and operated automobile would be a thing of the past.

There is no such thing as a safe automobile! After well over 20 million deaths worldwide during the last 100 years,I think we can all agree on that.We have been brainwashed and taught to drive cars; risking our lives and our health everyday in order to insure the success and dominance of the ruling elite.We can just as easily learn how to ride a bus. I am calling on all citizens of the United States who have a brain,all 500 of you,to force the bums in office to develop efficient mass transit for every city and small town throughout the United States.This is a good project they can be working on; instead of improving their golf game, starting a war,or revising American history for Mexican American children in Tuscon Arizona.

I challenge the working class American citizen to see if your politicians are smart enough to look into the future. A nationwide mass transit system could be a reality in the next 20 years. Millions of lives can be saved, not to mention a cleaner, healthier environment.What are we waiting for? I have spent a portion of my lifetime in order to arrive at these valuable conclusions; most valuable because this is the path that can improve quality of life, save your life ,or the life of someone you love.What can you offer me,Gonzague,save for a stupid uninformed opinion,or an apology for evil?