IDK, but seems a slippery slope of being able to build concentration camps again like in WW2 Japanese who were natural born citizens to be penned up on American soil. Who's next? What going to happen next? If the Next EO affects your ability to live/work in USA is taken away?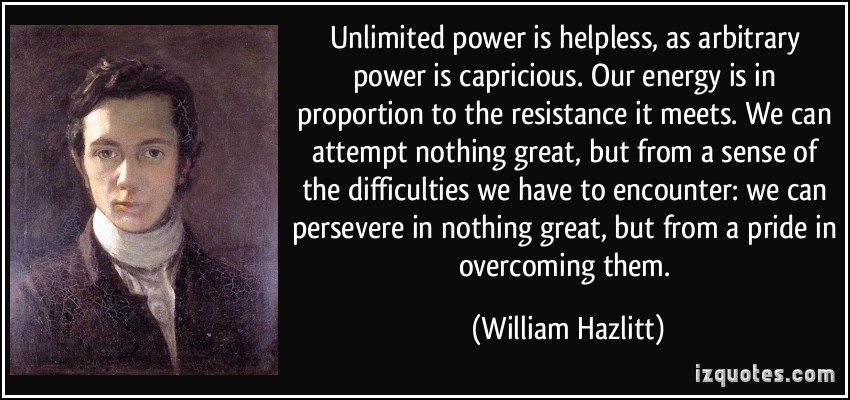 Green card holders are not citizens — But they are as close as one can get without being one. Permanent residents are expected to live in America by default, and are in fact penalized if they don't.

They effectively enjoy all the liberties that natural born Americans enjoy - until Trump's EO .

Under current law, green card holders are treated as "U.S. persons" - until Trump's EO
Green card holders in mid-flight during the stroke of pen EO are detained in airports and to be deported:

http://www.shepherdstownchronicle.com/p … p;nav=5133
U.S. District Judge Ann Donnelly in New York issued the emergency order temporarily barring the U.S. from deporting people from nations subject to President Donald Trump's travel ban, saying travelers who had been detained had a strong argument that their legal rights had been violated.


https://www.immi.org/
Immi connects immigrants with nonprofit legal experts across the U.S. Get the legal help you need. Talk to an expert near you.

https://www.niacouncil.org
1) Congressional action. Congress can pass legislation to revoke the order, revoke the President's authorities to carry out such an order, and/or block funding for the implementation of the order. NIAC Action is organizing NOW to convince lawmakers to take on such an approach.

2) Legal action. We are currently evaluating a lawsuit to reverse this Executive Order, including working in-house and with legal experts in private practice and at other civil rights organizations to pursue the most effective legal path forward.

3) Public pressure. We must mobilize our membership and beyond, make sure our message is in the media, and that the impact of this action is understood by the broader American public broadly. This may not be sufficient to convince Donald Trump, but these actions will be critical in channeling public opinion and bolstering all of our efforts.


https://www.lawfareblog.com/notable-res … mmigration
Representative Adam Schiff (D-CA), the ranking member of the House Intelligence Committee, tweeted a letter he sent to John Kelly, the head of the Department of Homeland Security. In the letter, Representative Schiff criticized the discriminatory nature of the Executive Order, and the subsequent "capricious enforcement" of the order:

Yesterday, President Trump signed an executive order effectively banning visa holders from certain majority muslim countries and refugees from entering the Untied States. This order contravenes the principles of religious liberty, equality, and compassion that our nation was founded upon. In its discriminatory impact of Muslims, it also plays into the Al Qaeda and ISIS narrative that the West is no place for Muslims and that we are engaged in a war of civilizations.

In addition to its cruelty, the order contains misstatements of fact and law and is vaguely drafted, suggesting that little consideration was given to its implications. Additionally, more than 24 hours after the order was signed, it has not be posted to the White House website.

Customs and Border Protection and United States Citizenship and Immigration Services personnel under your supervision have been charged with implementing this order. Already there have been reports that legal permanent residents and visa holders have been prevented from boarding flights, detained upon arrival, and questioned about their religion, political beliefs, and even views about the President. There have also been reports that the order may mean denying entry to travelers who hold dual citizenship or were born in one of the seven muslim countries named in the order. The capricious enforcement of this order is likely to heighten its harmful effects and present legal and constitutional issues.