Maybe I shouldn't believe this because OddsShark was wrong about Clinton winning big time.

But there are people betting when Trump is impeached and Election 2020 already.

And I thought it was bad when I found out after my divorce that all my friends were taking bets as to how long my marriage lasts. They all lost. It lasted more than 6 months.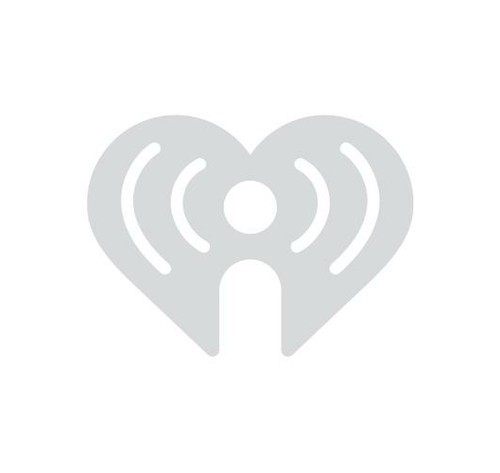 Bookmaker Ladbrokes opened the market on Donald Trump leaving office early due to impeachment or resignation. at 3-1, cutting it to 5-2, and again to 9-4.