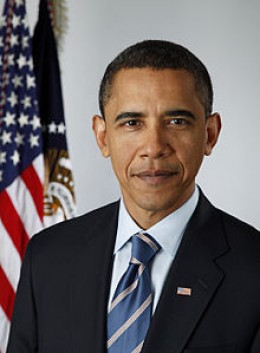 America had traditionally worked on the principle of oligopoly. Big corporates always dominated the American markets. But this is not always true. For example in the retail trade, giants like Walmart are able to capture only 10% of the market share whereas medium and small businesses are able to have their sway over the American people. Small business owners should not worry about the giants and should focus on quality. Automatically people will come towards them.

Future of America is bright. It is the only superpower. It has the number one technology in the world. It has very strong military. America can dictate to any country and get it done. Most of the countries want to be in the good books of USA. These are all real strengths of America.

But the weakness is that young people are increasingly resorting to drugs. Family system is weakening day by day. Borrowing through credit card and other sources is increasing among individuals. There is virtually no saving among the Americans (except among immigrants from India and China). School girls are getting pregnant more and more. There is a degeneration in values in society.