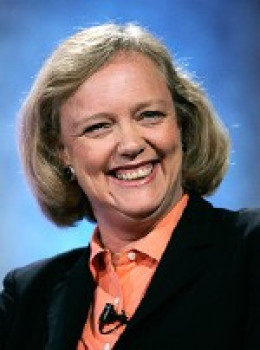 Very interesting question.
Both sexes tend to judge or in some way place a higher value on women who are attractive.
Even now many (women) have slammed Hilary Clinton not for her political views but for her (hair) and (pantsuits) or marriage.
Whenever People Magazine spots two female celebrities wearing similar outfits they'll post a photo of them with the caption:
Who wore it best?
Most award shows are proceeded by a "red carpet" stroll which allows women to comment on other women's clothing, shoes, jewelry, hair, and makeup. Some of the biggest selling issues of magazines involve celebrity women who were "caught" without makeup or have stretch marks and spider veins. It's not men who are buying these rags.
Women love to watch "Miss America" and "Miss Universe" contests. Looking good, being the princess or treated like one is ingrained in many young girls minds at an early age. I don't see that going away.
Studies have also shown that "good looking" people get treated better by society in general. It's no wonder that plastic surgery is a multi-billion dollar business!
I can't tell you how many times I've seen a 20/20 or Dateline episode regarding a murdered female victim where someone says: "She was young, beautiful, and had her whole life ahead of her." As if to say if she had been old and ugly she would have had it coming!
When it comes to dating and relationships the vast majority of men are not looking for any type of financial security from women which explains why a lot of men would rather date a "hot looking" cocktail waitress than a "plain Jane" doctor. In fact most female CEOs are not all that attractive.
One radio shock jock theorized it this way: "If a woman is smoking hot she will can find a man to pay her bills. However if she's not hot then she needs to (hit the books)"
Meg Whitman whose picture I've included is the CEO of Hewlett-Packard and was the former CEO of e-Bay. Her net worth is $2.1 billion according to Forbes. Clearly she's valued for far more than her looks!
It's actually the (attractive/beautiful women) that have a more difficult time getting men and women to look beyond their attractiveness! In our society we expect "beautiful people" to be less smarter than average looking people. No one should "have it all"!