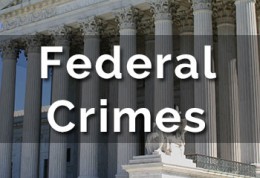 The DOJ should do nothing, this is a local and state problem. The DOJ is a cabinet-level agency responsible for enforcing the laws of the United States federal government.

The FBI's job has a range of legal authorities that enable it to investigate federal crimes and threats to national security, as well as to gather intelligence and assist other law enforcement agencies. FBI is not a type of national police force and can only investigate federal crimes or threats to national security.

What federal crimes are being committed in Charlotte?