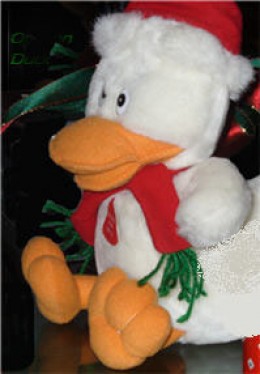 did Hillary have a clear win in the democrat primary, no, and we know that it was a fact that HRC, the superpac, and the DNC were involved in conspiring to cheat Bernie Sanders from winning the primary.

There is absolutely NO proof that Russia had anything to do with the leaks, and we have nothing that proves that the emails were not the real deal.

HRC and the DNC and the liberals didn't question the authenticity of the emails, they created a red herring pointing to Russia. But, the contents of those emails should have in any case been common knowledge. And now we know why HRC deleted 33,000 of her emails when she was under subpoena to turn, ALL of her emails over to the FBI.

She lost the election because she didn't have a platform other than saying bad things about Trump. She didn't campaign and she didn't give press conferences in 2016. While Trump was campaigning all over the country, she was taking a rest.

This is especially true of the swing states that cost her the election.
We know for a fact there was nothing wrong with the election count, And then we have Republican Electors being harassed, and their lives threatened to change their vote to Hillary.

Trump won most of the counties in the US
There are 3,141 counties in the United States
Trump won 3,084 of them.

HRC got 104 electoral votes from CA, NY and IL.
She also came out head in the popular vote because of these three states. These states have been democrat controlled for a long time. So winning the popular vote is not the same as winning America.

There is also no way to tell how many illegals, dead people, and repeat voters contributed to HRC won votes, in these states as they don't require photo IDs, and in CA the law prevents anyone from checking their eligibility to vote. Without a means to check, how do we know who voted in CA.

Another major factor for the Trump win is that 95 million people in America don't have jobs. 46 million are on food stamps. So these people wanted change from the establishment.

In addition, HRC has 30 years of political experience, but zero accomplishments that benefited the country or the people.

She and BO were responsible for Benghazi, Syria and ISIL to name a few.

Wiki Leaks denies getting any of the emails from Russia.
If HRC did what she was supposed to do with Sec of State emails in the first place, there wouldn't be a second place, and that caused her to come in at 2nd place.