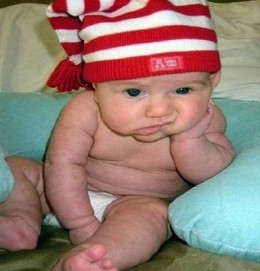 A feeling of lack of real progress or possibly boredom.
Repetitive tasks and constant resistance can get old quickly.
Some people need to feel there is a "light at the end of the tunnel" in which they can check whatever it is on the list as being "done" or "accomplished". - NEXT!
No matter what one enjoys doing every now and then they want to "mix it up" or try something (new) to keep life interesting.