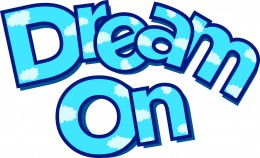 ptosis

What if, that is the whole democrat platform. Allegations, beliefs, leaks, rumors, and other non factual red herrings. The bigger question is where are the leaks coming from, and any conversations of the president in the Oval Office are classified. If he says that he is having lunch on Tuesday, it is classified.

If the democrats and Rinos didn't whine about the meeting with the Russians in the Oval Office, the leaks wouldn't have come out at all.

So the answer to What If is come back when you have facts instead of red herrings.
del if u wish, like you did before, I like it.