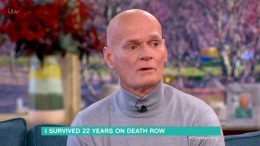 No, maybe they're religious and believe "Thy shall not kill."
People who are Pro-life regarding abortion or against euthanasia are also against ending a life.
It's also possible they feel our justice system is not infallible.
Sometimes people get convicted for crimes they did not commit.
Life in prison isn't exactly a day at the beach.