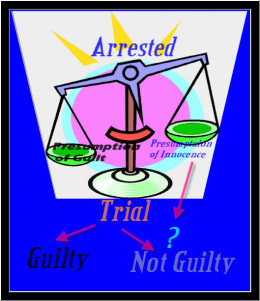 ptosis

Unfortunately, Congress, both parties, make rules to protect themselves and be above the people. Many of the laws they pass that apply to us don't apply to them.

This apparently is one instance of them.
The members of congress should not be protected when they commit crimes on the people.

They should be sanctioned by the Ethics committee and they should have their retirements used to pay their legal obligations and they should make up any short comings from their personal wealth.

Their government benefits should be eliminated and depending on the crime removed from office.

Above the Law should not be allowed in government. Whether it be the CIA, FBI or Congress, and the President.
But in doing so, the constitution and the laws must be followed. Neither allegations, arrest, or trial shall be the criteria. Only conviction with due process. And congress shall also be allowed to have the presumption of innocence, where mere allegations shall not pierce. The only piercing of that presumption should be due process and a verdict.