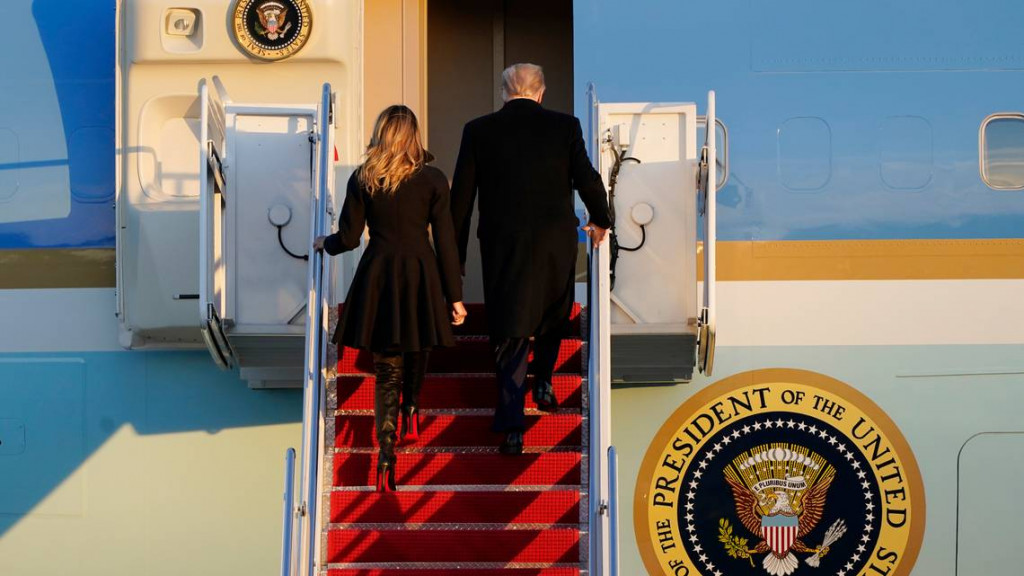 After months of inaction, Congress last week passed a $900 billion relief package and a $1.4 trillion spending bill to fund the government through September. The stimulus package included $600 direct payments to individuals and families, enhanced unemployment benefits, small business aid, and funding for distribution of the Covid-19 vaccine.

Rep. Adam Kinzinger (R-Ill.) lamented that Trump didn't push for the larger stimulus payments on the front end of negotiations. Treasury Secretary Steven Mnuchin was believed to have been negotiating on behalf of the president. Like Toomey and Sanders, Kinzinger, too, suggested conversations about $2,000 stimulus checks should occur after the president signs the bill.

He also did not make any statements in regard to pork being attached to the Spending bill. At this point, he has complained about the amount of the stimulus checks and the added pork... He refused to sign the bipartisan COVID/Spending bill and left Washington last Wednesday for a Holiday vacation. I do realize he can sign a bill in his present location, but it would seem he should have made an attempt to be available to work with Congress on the needed stimulus spending bill.

The fate of that bill, however, is up in the air after Trump trashed the legislation and called for $2,000 stimulus checks. Unemployment benefits for millions of Americans expired Saturday, and the federal government is poised to shut down Monday unless Trump signs the bill.

I realize this subject will provoke all kinds of thoughts --- Please share.