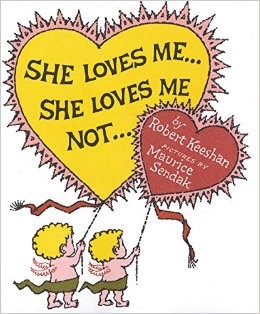 "True love" is in the eye of the beholder!
Everyone has their own litmus test of how people (should behave) if they're "in love" as well as how they know when they are being loved.
The real trick is finding a mate who naturally agrees with you!
Otherwise one or both people end up trying to be someone they're not in order to make sure the other person (feels loved).
Expecting him/her to "change" to prove their love is manipulative. You're better off finding someone who (already is) the kind of person you want to be with and he/she expresses love the way you desire.