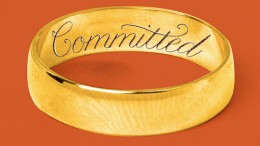 Someone needs to tell her the bride is marrying the man!
The ring is nothing but a heartless stone or band of jewelry. It's easier to find a beautiful ring than it is to find an (ideal mate).
The goal is to find someone who shares your same values, wants what you want for the relationship, naturally agrees with you on how to obtain those things, and last but not least have a mutual depth of love and desire or one another.
A bigger diamond never insured a lasting marriage!
If the bride is content or happy with the ring that's all that matters. Maybe the couple would be better off eloping to a tropical island instead of allowing others to butt in.