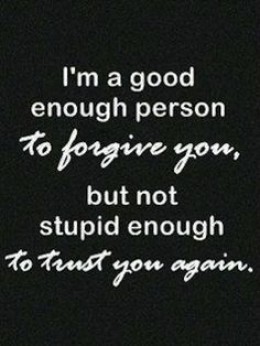 No, Hate is usually the result of being (extremely disappointed) or unable to "change" or control others and situations. In other instances intense anger is result of being hurt.
(Anger is the Mask that Hurt wears.)
Hate is self-destructive and only proves one is unwilling to forgive or let go. Retaliation efforts often backfire.
In extreme cases people have been known to kill those they hate. Jealousy, obsession, and hate are not synonymous with love. It's often about that person's bruised ego.
Also "hate crimes" have nothing to do with how much someone loves others. They hate people they don't even know.