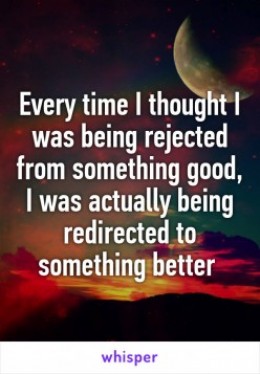 When it comes to love and relationships most of us (fail our way) to success. Very few people hit a homerun their first, second, third, or fourth time up at bat. If this were not true we would all be married to our high school sweethearts!
In order for your (ex) to have been "the one" they would have had to see (you) as being "the one". At the very least a "soulmate" is someone who actually wants to be with you!
In a world with 7 Billion other people rejection means: NEXT!

Every ending is a new beginning!
Take time to focus on career goals, travel, and other interests.
Best wishes!