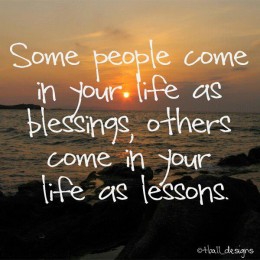 When I was single as long as the person was of legal age of consent they had a shot. Other factors such as maturity, compatibility, and (appearance) were also major factors. Last but not least I never approached dating "looking for a spouse".
I was essentially living in the moment and having a good time. This probably made it easier for me to date women of various ages and stages as well as single mothers, or older women who had been divorced while I was in my 20s/30s.
I wasn't looking for marriage which allows for more freedom.
I never gave it a thought as to "where" this relationship might go. Having said that if you came across the "perfect person" and the only thing you were concerned about is their age I would say explore. The truth is no one gets "everything" they want!