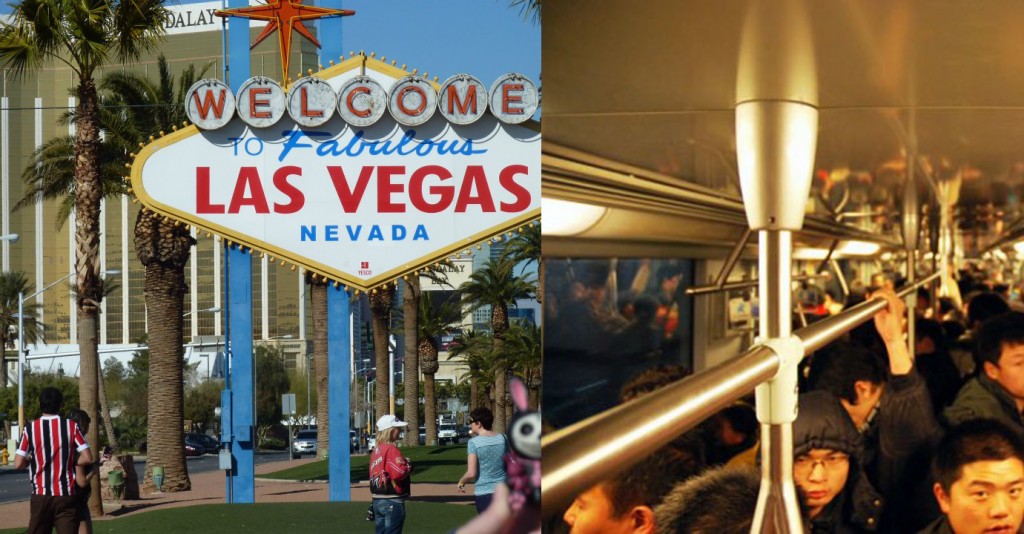 Let's make it realistic. Let's imagine an 18 years old American young adult who has an interest in Buddhism, and that he wants to go to Thailand to experience it.

Let's imagine a 20 years old young adult who lives in Thailand, who is deeply interested to explore and learn about the Silicon Valley.


Now, what we can do is to provide an inter-national platform between these two countries, whereby they (in this specific case: America & Thailand) exchange these two young men for a specified period, let's say, for 2 years, to let these two people fulfill their dreams.



The obvious question might arise, which is, what these young men would do during their stay in those countries where they had never been before.


Two things to say about that.

First. Both these visas will only be issued under the full consent of the two sovereign states - when both sides agree that this endeavor would benefit both sides - and no side would face any loss as a consequence of the issuance of these visas.

Both of those young men will be given this ('life experience') visa only if they can specify any 'solid' achievable goal that they would try to achieve during their stay.


During his stay, the American student may delve deep into the subject of 'Practical Usefulness of Buddhism in the 21st Century'. He might study the minds of the young Buddhists who join the Thai monasteries at a very early age, when they haven't developed much understanding about themselves, and the world.

He would document their real motives behind joining Buddhism, its connection with their families' financial condition, its connection to their parents' understanding of Buddhism and its practices and the core philosophy.

He might write a book incorporating these interesting findings, upload relevant videos, and showcase the real face of Buddhism for everyone to see. It might demonstrate the fact that Buddhists everywhere are just too deluded to appreciate the true joy and freedom of (Western) Materialism. And his work might impact people's lives.



The Thai student may set the goal of founding a website that allows people to sell their artistic paintings online, without hiring a conventional Art-Gallery, which acts as a broker between the artist and the customer of the painting, and makes the artist drastically dependent on their services, and steals a lot of money which should've gone to the artist.

It requires him to come to Silicon Valley, where he may meet software developers and investors in person, to materialize this innovative idea.

He may not at all stay there for 2 years. He may return after 3 months after he has successfully made the relevant connections. During his stay, he may even sustain and support himself by cleaning public toilets - but that doesn't really matter, as long as he is achieving his goal.


There are currently many student visas offered my many countries throughout the world, oftentimes issued under the mutual partnerships between various universities and colleges.

But these visas have a very narrow range of accessibility, driven and run by an outdated ideology of human nature and its potential. What I'm suggesting is to broaden our awareness to accommodate the reality of the human spirit by implementing this new generation of visas.