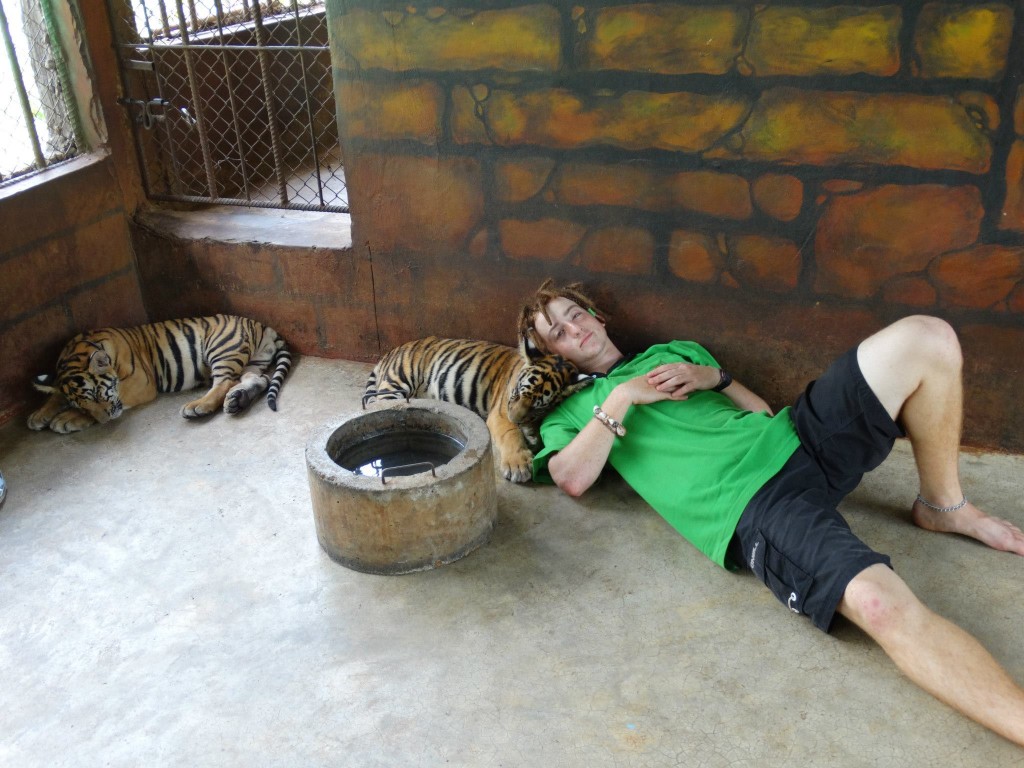 I feel that I've reached the point where I need to say certain things, if not for anything else, then just to alleviate my heart from heavy burden.



1. There is nothing that can provide me peace and happiness, except me. I can not trust anyone, even if they genuinely want to help me. I am unique, and my path can only be directed and developed by me.

2. There is nowhere any true peace, love and happiness, except in the things that God has created with His own hands. It is only His creations, His beauty that shines through this world, which is my only true salvation. That includes human beings who still bear the fingerprints of God on and within themselves.

3. Human beings (myself included) have long been detracted from the way that God had chosen for them. This man-made world which we have imposed upon God's world ~ is an expression of our inner hideousness.



4. There is hope. Because this hypocritical world is very fragile in its core. All these man-made distinctions and barriers can be destroyed by a mere word of God ~ the way a structure made out of sand falls by the wind coming from the sea.


5. Love is the ultimate expression of the God that resides in every creature.

6. Death is not the end. It is the end of merely one of the many stages of the life of a soul.

7. The best gift we can give to children is to teach them to love animals, to be non violent internally, not killing animals for food, teaching them the value of vegetarianism, and spreading the message of love everywhere they go, because that is the way of God.



8. I have realized that the bad, the hideous beast that lays dormant inside man has a value in the creation of God. This manipulating creature is an expression of the spirit to reach and break the barriers that everyone thinks that they can not be broken. This satanic entity is a living example of the inherently sovereign nature of every spirit, even the worst ones.


9. God is a beautiful person. I would like to meet Him face to face after my physical death. I have a few questions for Him, too. He is incredibly bright and He emanates a light that will clean all the sins that I carry in my heart.