"All presenting in manifestation was created by you, and it will be destroyed by you, on transcending mind. Both mind and world rise and fall within Reality that never moves."

~ Jac O'Keeffe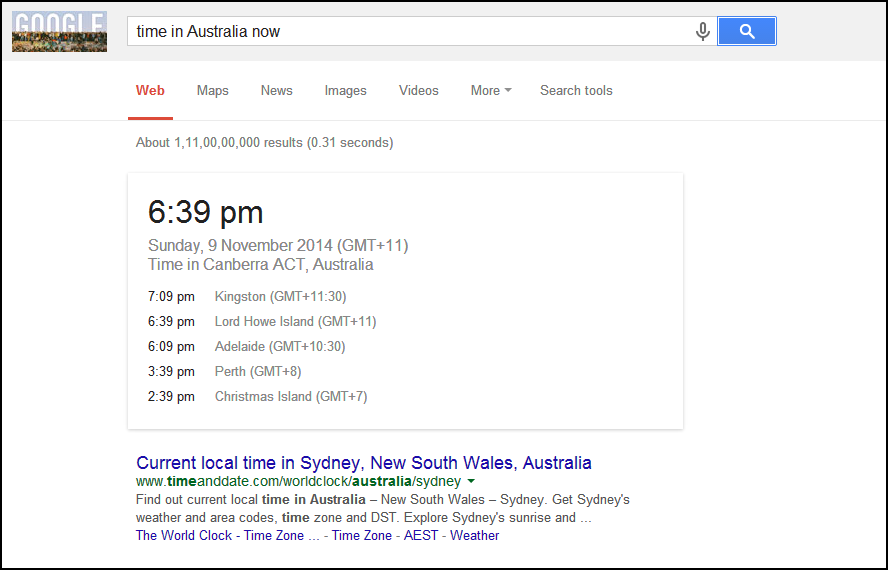 Here is a very good example of what Maya really is. First off I need to clarify that 'Maya' is a concept from Indian spirituality: it says that human beings, for the most part, dwell (spend their lives) in a temporal (i.e. constructed by them in their 'minds', and having no absolute or objective existence) world of 'illusions'.


The phenomenon of the International Date Line is a very good example of how a 'Maya' may get so popular as to dictate the consciousness of the entire world.

First off, it must clarified that there is no such thing as a physical 'date line' ~ the whole thing is an elaborate imagination. Because we all have been taught this piece of imagination in schools - we now take it for granted as a reality.


No one was there when the Earth ('first') started to spin. Without that knowledge, all our efforts at counting the number of its (Earth's) rotations, becomes a futile business. The reality is: there are Sunrise, noon, afternoon, morning, Sunset, Night, Midnight etc. all happening on Earth at the same moment. This is the true reality. But we shall never know it.