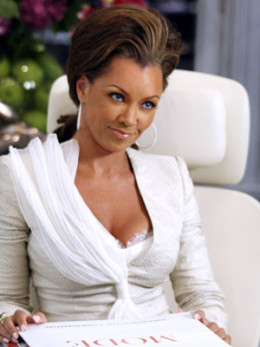 Anyone who declares that money does not buy happiness is not living in reality. Money does buy happiness. Having socioeconomic wealth translates into a better quality of life. One consumes better food, have better medical/health care, can provide a higher quality of education for his/her children, live in a safer, more secure and protective neighborhood, and can insure an economic legacy for future generations.

Having socioeconomic wealth further means having more life choices/options and the ability to have them materialize. It can even help one extend his/her life through premium medical care and having the means to afford supplemental nutrition to aid such. It means provide care for elderly loved ones with the assistance of quality medical staff in a home environment instead of in a nursing home.

Having socioeconomic wealth means better career options. When one has socioeconomic wealth, h/she can leave a toxic work environment freely. H/she, if unemployed, have the liberty to be choosy as to what subsequent job/career h/she will decide to take/pursue. In essence, h/she does not have to settle for any old job that is available. One can aptly state quite succinctly that money buys happine$$ and lot$ of it!