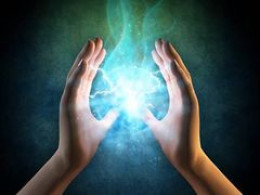 Dear Friend,
Never worry about whether your prayers are being answered or not....because GOD is nothing but what we believe as a supernatural power, that aims at world's stability.
►Answering prayers will be done based upon your effort on the work you want to do, which you think GOD has answered if you do it by the right effort into it.
►So what ever you give to this world, you get it back, be it you prayed for it or not.
►And your prayers are only for your peace of mind, and fear to stop you from doing something wrong.
►Whether you pray for one GOD or MANY of them, it is certain that that you are praying to the core supernatural power which is only "1".