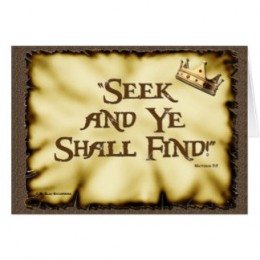 Although I don't believe there will ever be a time where people (everywhere) will love and respect one another I also don't believe that there isn't a lot of good being done around the world either.
If one chose to spend time looking up the various charities and philanthropic foundations and organizations they'd be astonished!
Food and medicines are being delivered to third world countries, the Salvation Army, Good Will, Soup kitchens, shelters, social services, and groups of volunteers are on the front lines every day helping strangers and doing good in the world.
However if one only focuses on the leading stories in the newspapers, cable news, and Internet and Social Media they must understand it's all about gaining advertising revenues!
(Based upon viewers, readers, and clicks)
One old news adage is : "If it bleeds it leads"
Shock sells! It's an attention grabber and its great for high ratings!
"The feel good story" if they include one is always at the end of a newscast or buried several pages into a magazine or newspaper.
The typical day for the average American is they go to work, come home, have dinner, spend time with their children, watch some TV and go the bed. The next day the repeat the same process.
The news is the "exception business" or "extraordinary business".
If for instance people were getting shot by police was something that happens a 1000 times a day everyday it wouldn't be news!
On the world stage there will always be the "haves" and the "have nots". This will continue to cause friction, disputes, wars, and terrorism. Some countries fear their people being influenced by Western nations. They don't want to change their culture/beliefs.
They also don't want to be dictated to or told their laws and way of life are "wrong". Lastly if Adam's sons Kane and Abel couldn't get along the odds of 7 Billion people acting in uniform agreement is unlikely.
Nevertheless I do believe there is more good in the world than bad.
You just have to (look for it and acknowledge it) when you see it!