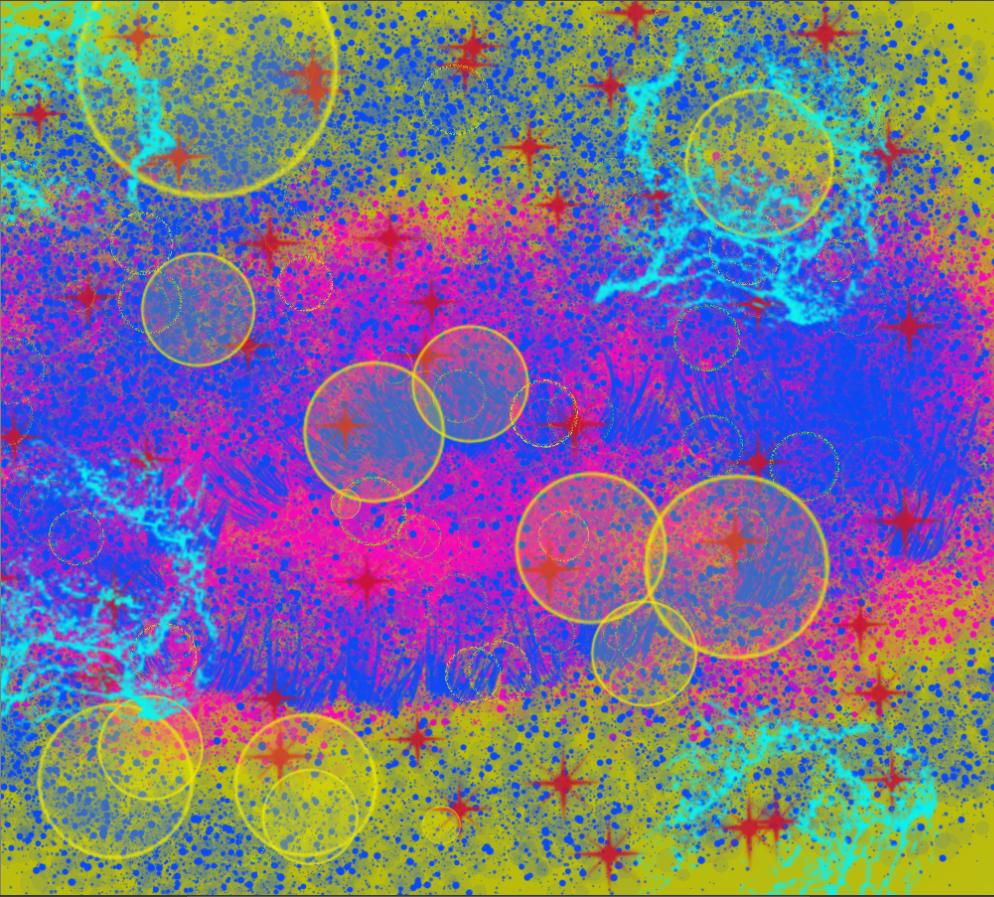 Today was one of those days where I had awoken from a dream in which I was so ensconced, everything that should've seemed familiar to me at that moment seemed more like a vague, distant memory.

Strangely enough, I don't dream very often (which is to say that I don't recall them) but when I do, it is often an abstract deluge of thoughts, sounds, and images. They don't have a narrative structure like most dreams. I have been referring to them as "edits" lately because they appear to be largely centered around my intellectual work in waking life. My unconscious mind is drastically trying to tie up the loose ends in my understanding of the world.

Occasionally, just before I wake, I can bring my awareness to this strange delirium as I move from one sleep state to one of higher resolution. But even then, I unquestionably assume a role in a conversation and don't bother to inquire about how I got there (classic non-sequitur motif) but felt mostly aware. This self-identified awareness then drapes itself around the content of my thoughts and can dictate them albeit imprecisely - much like paddling a canoe upstream...

(((perspiration)))

I wish I had story-like dreams as I once did in my more nascent form...

When I was 16 years old, I had the most adventurous, lucid dreams. I became a god within the landscape of my own psyche - a hero.

What is a 16-year-old to do with such profound spiritual experiences? Unsurprisingly, I did not regard them as such during that time. But today...

"I was driven to ask myself in all seriousness: "What is the myth you are living?"

I found no answer to this question, and had to admit that I was not living with a myth, or even in a myth, but rather in an uncertain cloud
of theoretical possibilities which I was beginning to regard with increasing distrust." - C.G. Jung

One might think age and experience guarantee us some greater measure of apprehension. This cannot be so if we accept that some level of our conscious universe shifts the moment we try to interact with it.

I'm suddenly reminded of an ancient Buddhist proverb which states that we must first "empty" ourselves before anything else can be permitted to enter.

There is much work to do, indeed.