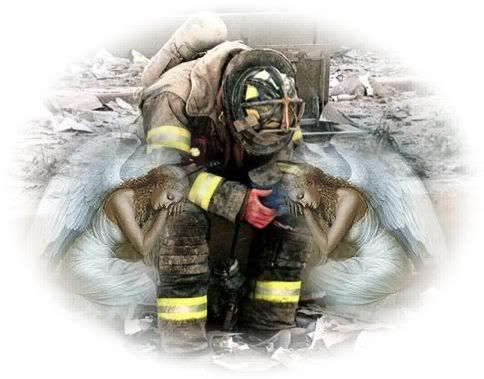 Angels: Messengers and Servants

The ministry of good angels can be considered under six headings.

(a) Angels attend and worship God. The basic activity of angels appears to be gathering around the throne of God and proclaiming His worthiness. (Matthew 18:10. Revelation 5:11)

(b) Angels protect God's people. The Bible relates numerous instances of Angels delivering heroes, such as Daniel and Peter, from threatening situations.(Daniel 6:22, Acts 5:19)
However the believers in Christ are objects of angelic concern.

(c) Angels guide God's people. Angels directed the women to see the empty tomb and told Jesus' disciples He was risen. (Matthew 28:5-7)
An angel assured Paul that he would reach Rome safely. (Acts 27:23-24)
They guide many Christians who may not know where their help is coming from.

(d) Angels bring judgment on the wicked. They struck down Herod when he received worship.(acts 12:23)
They pour out bowls of judgment in Revelation 16.

(e) Angels assisted Jesus on earth. Angels prepared Mary and Joseph for Jesus birth. (Matthew 1:20) They announced Jesus birth to the shepherds. (Luke 2:8-15)
An angel strengthened Jesus in the garden of Gethsemane.(Luke 22:43)
Angels rolled away the stone from the tomb and ministered to the women that were there.(Matthew 28:2-7)
Angels were present at Christ's ascension. (Acts 1:11)

(f) Angels will assist Christ at His return. An archangel will announce the return of Christ
(1 Thess. 4:16)
Angels will gather all believers from the ends of the earth. (Matthew 24:31)
They will separate the true from the false.
They will serve as an honor guard at the gates of the New Jerusalem. ( Revelation 21:12)

Hebrews 1:6
But when He again brings the firstborn into the world, He says: Let all the angels of God worship Him. And of the angels He says, Who makes His angels spirits and His ministers a flame of fire.

There are even times now that things happen and people have said they believe an angel had been in their presence or brought about an answer to something they were in need of and nobody knew about the need other than their self. The Bible tells us sometimes we may entertain angels being unaware.