The overwhelming number of forum threads related to "Politics and Social Issues" has been rather grotesque as of late. Wanted to lighten the mood up a bit, but couldn't find anything that they'd all enjoy equally – so, forget it!

Since I like cycling, here is some general cycling club humor, courtesy of Cycling Weekly.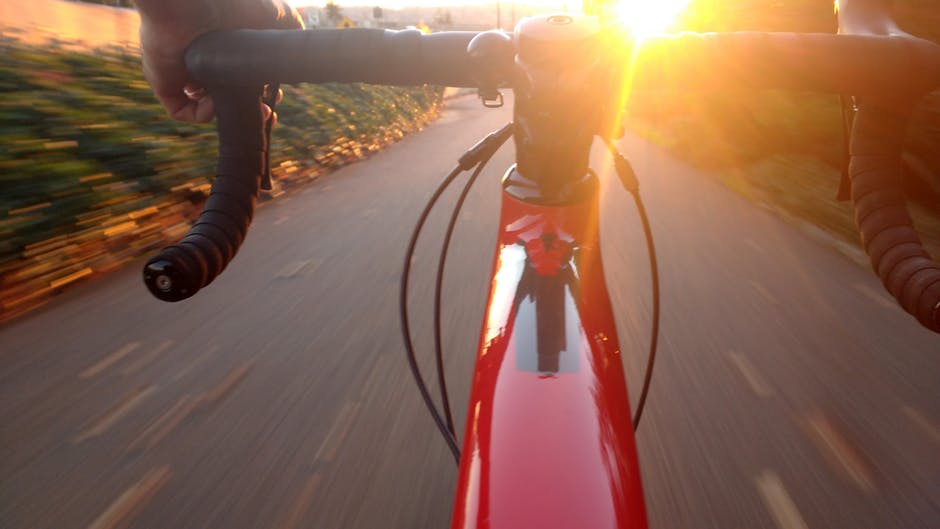 The "Eight things that happen on every January club run":

1. Someone has got fat
2. Someone is flying
3. Most people have been ill
4. At least one rider is using completely inappropriate kit
5. Strava leaderboards have been reset and play havoc
6. The training camp is fixed upon
7. The kit discussion happens (again)
8. New members appear

Anyone who has ridden as part of a cycling club or local team understands at least a few of these experiences.