Mother Nature doesn't care what your training plan has scheduled. For much of the United States, it's cold – and the wardrobe needs to be decidedly altered for the cold temperature, rain, snow, and whatever else you might have to deal with at the moment.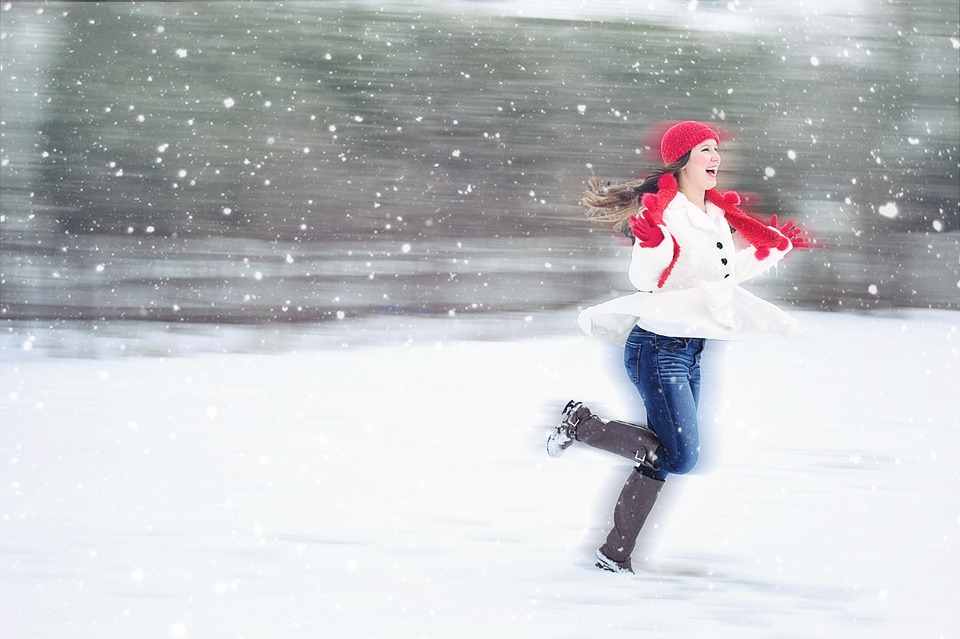 The winter running tips Injinji recommended in a recent blog:

Warm up & cool down
Phone a friend
Know the conditions (and when to stay home)
Get the right gear
Find the snow, avoid the ice
Pick somewhere fun to run

Similar recommendations from Active Running:

Set a specific goal
Run with a buddy or group
Accessorize
Dress for 15 to 20 degrees warmer
Run during light and warmer times of day
Be seen
Hit the treadmill
The list goes on, but you'll have to hop over to their site if you want the rest... trying to keep the forum posts somewhat short here.



If you're out running this winter, then I hope you have great training activities – and stay warm!

(Image courtesy of Pixabay / jill111