Silly question here - I think the problem might be an infection on my PC, but I want to make sure. I opened HP this morning and when I checked my comments, there were many in-text ad links.

Here is a screenshot: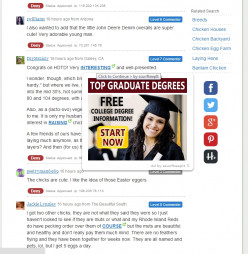 The ads claim they are from ssurrfkeepit. I just want to make sure this is only affecting me vs. the site!

I'm using Google Chrome.

Thank you!