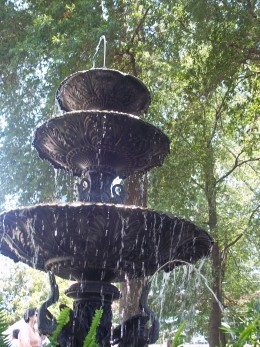 Einstein was not frivilous with his theories, and in all of this time his studies have borne fruit.

There are many writers, philosophers, crazies, and other scientists as well as Einstein who have broached the subject of time, travel and space being more than a one dimensional concept.

As human beings who have been trained to be herded into group thnik, group act and the abandonment of personal responsibility; our modern society members seem to be more comfortable with one dimensional, one liners that pacify humans from the need for introspection.

During my five decade journey of this era in space, and the time continuim, I have witnessed and experience too many things first hand, to believe the lies that say that bending space, or traveling in time are not possible.

Early Science Fiction writers such as Ray Bradbury, and George Orwell had visions early of what our society would become, and within that evolution, we would certainly have more than one, flat, dimension - or linear timetables to explain life and movement.

Interesting question.