sort by best latest
I don't have experiences as only child or mom of one, but I believe they don't have th distraction like kids with siblings have and they are not having feelings of ccompetitiveness like others wood. but that is just my opinion, no facts or statistics involved.
Good answer indeed. Only children grow up in an environment where there is more discretionary income for cultural & intellectual activities. They also have a mature mindset as a result of having parents as primary role models.

---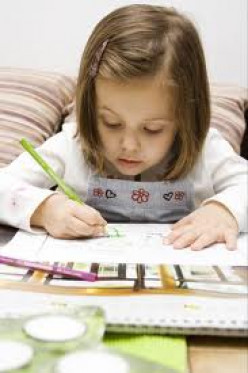 Parents of only children are more involved than their counterparts who have multiple children. Only children receive individualized attention which aid in their intellectual development. Parents oftentimes speak to only children as adults. It is far easier to take one child to events than several. Also in one child families, there is more monies allotted to things beyond the basic rudiments such as cultural and intellectual activities such as travel, dancing classes, books, and/or other intellectual paraphernalia. Parents of only children place more emphasis on academic and cultural achievement than parents of multiple children who deem such activities to be unimportant.