sort by best latest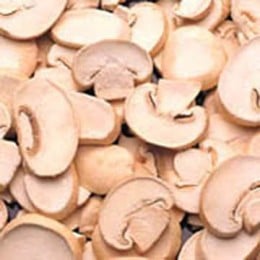 The mushrooms that are the best for the salad are Fresh Mushrooms :))
But aside from that the most commonly used mushrooms for this are called Button mushrooms.
After you done with your salad please take a look at the 100 % natural no salt fast cooking chicken recipe that I just posted.
You 'll have an awesome dinner, don't forget to call your favorite people for a taste drive :%
pickled, of course! what other kind of mushroom would one use? grilled, perhaps?