The Pinit button on the slideshow for "recent images" on the profile page doesn't work.

Profile Page click "Recent Images".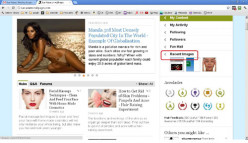 Recent Images Slideshow with option to "Pin".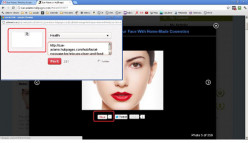 When I click the "Pinit" button, the image link is broken.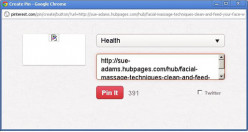 PS: why are the images so invisibly small when posted to forums?