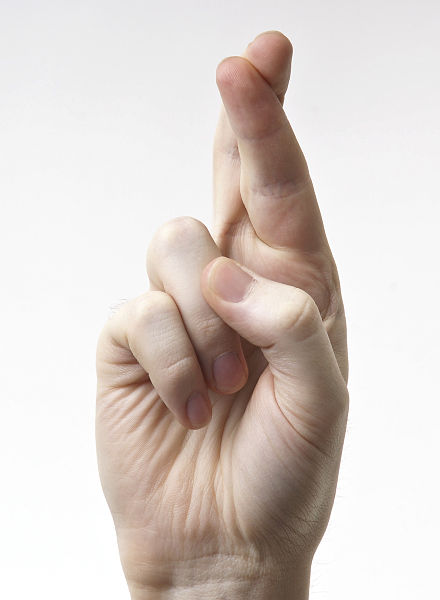 A few weeks ago I posted information about my health. Now I'm sorry to say I need to add to that post. I'll try to be brief.

I have seen doctors almost every day this week in an attempt to sort through the things they are telling me. Unfortunately, the information they have shared has differed, so I've had to come to my own conclusions.

What has not differed is the fact that I have a cranial pharyngioma which was surgically removed from my brain last June and has now returned. It is small, but it is there.

In case you don't know what this is, it's an extremely rare, non malignant tumor that is normally found in children ages 0 - 14. .5 to 2 people per million get it. Although it is not malignant, it often positions itself in places within the brain that can cause major damage. In my case, it was pressing on my optic nerve, which meant I would have lost my vision without the surgery.

There are a number of ways to deal with this type of tumor, which is part cyst and part nodule. Today I decided that radiation therapy would be my best option.

One problem is that it can, and probably will, cause my vision to blur for at least 6 to 8 weeks. This means I won't be able to write articles for HP or do anything else requiring good vision during that time.

I am telling you this now because treatment likely will begin in the next two to three weeks. Once it does, I won't be able to share this information with you.

There is no way to know for sure how long my vision will be impaired, but I want to assure you that once it returns, I'll be back writing again.

You guys have become my second family, and I will miss you. I will keep hoping that my vision will return to normal so that I can join you again. Until then, be well, be happy, be thankful for what life has given you and take good care of yourselves.