Simon has a contract that guarantees him the next judging seat, rather first.

He has given you the task of choosing the third judge, who would be?

And is it called Americas idol? Too late if not, and it's my game, so that's the name........




I confess I would hire anath, she is pen to creative presentations

my second choice would be Benicio del toro

I mean please, how awful sitting beside him all those long hours, I bet we play footsies by 3rd audition *sigh* So my reason for picking him is he is smoking hot and with one smile may just put Simon in his place

make no mistake all the above goes to Anath too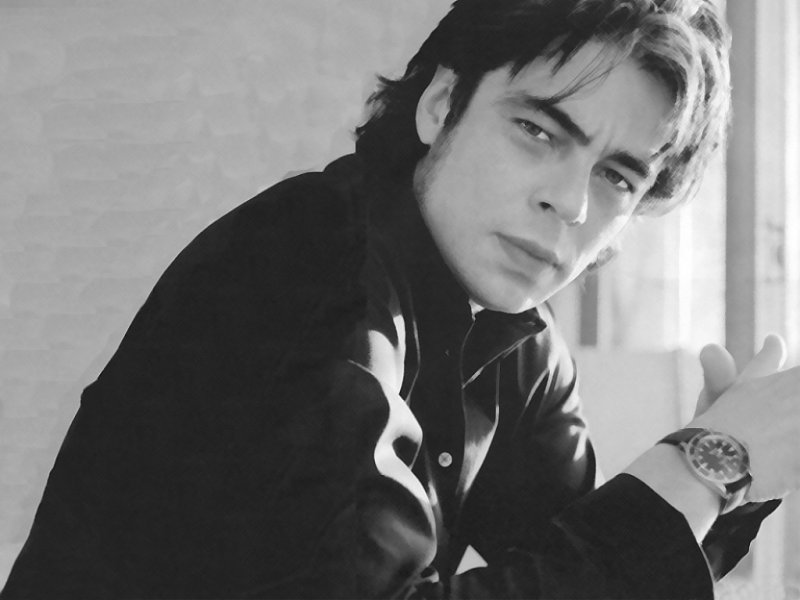 who would you sit beside judging?