Hey profiler,

I think that the Hub itself looks OK and it seems like you're positioned really well on search: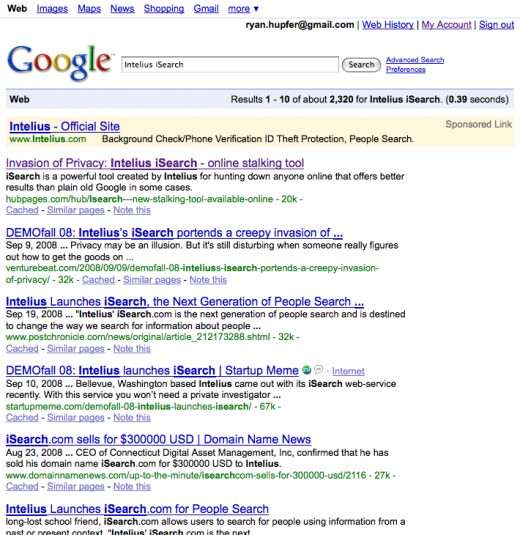 I just think that the search for the topic matter for this Hub is pretty low right now, which results in you getting low results, too.

Keep on writing and building great Hubs, not every topic that you write on will be a huge success, but once you get more Hubs written and pushed out to the web, you'll see a good jump in your traffic numbers. I wouldn't too much about this particular Hub - just keep on writing!