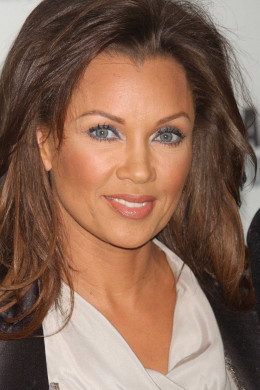 Cultured people appreciate the finer things of life. They refuse to live at a life which most people are satisfied, even content living. They are extremely attuned to the higher human needs such as the appreciation of beauty & culture. They believe in living the most optimum, luxuriant life possible as with that type of life, they can indulge in their pursuit of beauty & culture. They regularly attend plays, operas & museums. They possess an avid appreciation for the classics whether it is art, music, or books.

Cultured people are connoisseurs of fine cuisine & wines. They view food & dining as an art form. They are quite familiar with the various types of cuisine/foods beyond the ordinary meat & potatoes such as sushi, caviar, filet mignon, & foie gras for instance. They believe in living life at the highest possible level which includes socioeconomically.
They possess THAT aura of class & refinement. They further contend that if one does not have the finer things of life then life is totally futile. They exhibit exquisite taste in clothing & other accoutrements .

Cultured people exemplifies what it means to be cultivated & civilized. They find it quite unnerving that many people prefer a life of less & struggle, making do, & barely surviving from day to day. They also find it maddening that the average person wishes to live at the most basic level i.e.the lowest common denominator or as some would say living a bargain basement life.

Cultured people do not & will not live a life encompassing the more rudimentary needs. They see that life should be more than mere primitive, rudimentary survival. They maintain that things such as travel, going to fine restaurants, & pursuing cultural activities are prerequisites to be a well-rounded, happy person. Vanessa L. Williams, Charlize Theron, & Condoleezza Rice would be classified as cultured.

What socioeconomic class one comes from has a distinct influence as to whether one is cultured or not. Those from the more affluent socioeconomic classes are more exposed to cultural & intellectual activities than those from the poorer classes. In relation to socioeconomic class is family size. Those from small families are more exposed to cultural things than those from large families who are not exposed to art & culture as it is felt to be unnecessary, even extravagant. For instance, Mark Wahlberg & Madonna who came from large, socioeconomically poor families aren't considered to be cultured.