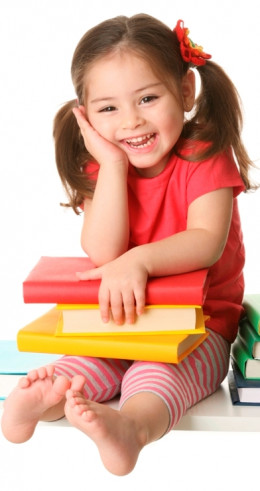 aThe environment of only children is an adult environment. Their primary interactors are their parents. As a result of such exposure, only children become adult-like at an early age. Also, there is an intensity to the parent-child relationship that only children have w/their parents that children from multichild families don't & won't ever have. From such interfacings, only children develop more of an adult outlook, mindset, mannerisms, & vocabulary.

It is not unusual that only children feel more comfortable in the company of older children or adults rather than children of their own age. Typical only children find children their age to be quite insufferable, even childish w/their banter. They may even find children their age to be woefully backwards in comparison to them.

Only children have an ease & confidence w/adults which is missing in children from multichild families who are more comfortable interfacing w/children their own age. It is nothing for only children to consider themselves on a par w/adults. This association w/adults makes only children quite comfortable interfacing with authority figures.

Only children because of their confidence in dealing w/adults make adults trust them & view them as more mature, not as typical children. The adult mannerisms of only children result in being more mannerly & better behaved than children from multichild families who retain childish mannerisms & can be behavioral problems as they interact primarily w/other siblings who are children themselves.

Only children are not as needy as other children for companionship because they are quite being alone. They also gravitate towards more adult & mature hobbies such as reading & other intellectual/celebral activities. They aren't fond of play &/or other rudimentary activities like children from multichild families are. They find play to be immature & a waste of time which can be more constructively spent.

This explains why only children are in foreign waters when they have to associate w/children from multichild families as the former comes from an entire different world from the latter. To only children, children from multichild families are considered to be subpar. Yes, only children are, on a whole, smarter than children who come from multichild families.