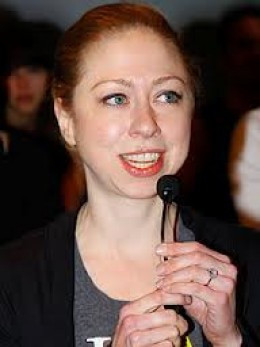 Only children are the most at ease & most comfortable w/ adults. This is, of course, natural. Only children grow up around adults. Also their primary interactors are adults. As a result of primarily interacting & interfacing w/adults, only children are extremely comfortable w/adults. Many only children even believe that they are on par w/adults.

Only children aren't afraid of adults. They have an equality w/adults that children w/siblings don't have. In fact, only children have a confidence w/adults while children w/siblings have a timidity w/ adults as the latter has mostly dealt w/children. Only children view adults as humans, not someone magical.

Because only children grew up in an adult environment, they find children to be quite insufferable, if not backwards & immature. Only children find it taxing to interface w/children unless it is other only children. Only children find children w/siblings to be totally childish, if not juvenile, even uncivilized with the pettiness usually associated w/children.