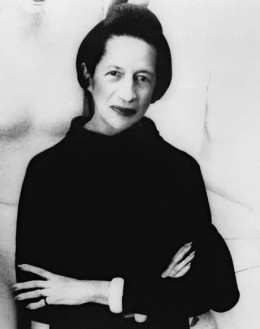 The color BLACK is........
(1) Mysterious-black is known as a color of mystery. Nothing bespeaks mystery more than black.
(2) Understated-black is understated. It has an understatement which very few colors have.
(3) Elegant-black is THE MOST ELEGANT color in the spectrum. Its elegance speaks volumes.
(4) Forbidden-black symbolizes what it is forbidden to polite society. It represents what is beyond conventional society.
(5) Rebel-black is the ULTIMATE REBEL color. Although it is a quiet color, it has some edginess to it. Think of black leather.
(6) Dark-black IS dark. In fact, black is night & darkness. Dark, darker, darkest-this is BLACK............
(7) Timeless-nothing says timelessness more than black. It is always in style. Need I SAY.....MORE.
(8) Extreme-black is THE MOST EXTREME neutral ever. It is YES or NO, never in-between. It is the alpha & omega.
(9) Spooky-black is the color of night-& we all know what night represents-boogie oogie oogie.
(10) Evil-black & evil can be synonymous. Villains usually wear this color as a symbol of their evilness.
(12) Sensuality-black is sensual in a way no other color is. It is an unapologetic sensuality.
(13) Sophistication-black is sophisticate & beyond. It is really a color for the grown-ups among us.
(14) Edginess-black is quite an edgy, even unconventional color. It is totally beyond.
(15) Strength-black is a color of power, confidence, & taking no prisoners.
(16) Power- black is THE POWER color. When one wears it, people NOTICE.......sometimes......FEAR........think of the black-uniformed SS.
(17) Solemnity- black is THIS color which explains why it is worn at funerals.
(18) Unconventional-it is an unusual color. It takes an unapologetic confidence to wear it & wear it.....WELL.