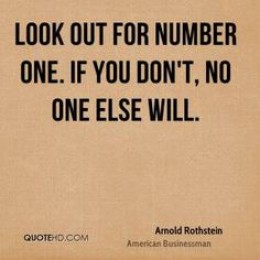 I don't believe it's most people's intention to blame the victim.
Essentially they're usually talking about being "smart" or "aware" when dealing with other people and not being so trusting. "gullible" or naïve.
It's human nature to imagine what we could have done to avoid putting a "target on our back". Being "street smart" is good.
Pedestrians have the right of way but if someone gets hit by a car people will want to know if they "looked both ways" before crossing. None of us want to be "dead right" so we look first.
No one has "the right" to break into your home but if you fell asleep with the front door wide open and your windows open, or you left your car keys in your ignition people are going to speak up and tell you how you might avoid it happening again in the future. The same holds true for leaving a purse/wallet unattended or counting one's money while walking down the street or an alley. It's dangerous for any of us to "sleepwalk" through life or operate on auto pilot without considering potential consequences of things that might go wrong.
Crime prevention is about taking precautions not placing blame.
I highly doubt human beings will ever accept the belief that they don't have any measure of control over what happens in their life. They will always ponder "what would I've done had different".
It's really not about the victim but the listener/reader's fears.
Naturally everyone wants criminals punished regardless!